Cloud Backup Services
Backup and Disaster Recovery in Las Vegas
Backup.Vegas is an onsite and cloud based enterprise backup solutions provider located in Las Vegas Nevada. Started by Internet and Managed Service experts with 30 plus years of experience in the IT industry – 20 of those years, right here in Las Vegas.
Providing remote backup solutions through local IT service providers since 2009, we offered both in-house and outsourced storage solutions to clients nationwide. Two of the more popular requests we received were, 1.) in-house storage of backup data and, 2.) quick access and physical proximity of that data for full disaster recovery purposes or the ability to spin up the server images in our data center on a temporary basis.
With a new overhaul of our backup software and partnerships with multiple software vendors, we have grown a "remote backup" service into a full service business grade backup and disaster recovery solutions provider. We provide services directly to medical offices, law firms and small companies as well as partnerships with local IT consultants who want to have a singular solution and location to safely and securely backup their data here in Las Vegas.
Backup.Vegas is partnered and located at Switch Supernap and Collocated with Blue Water Networks, a nationwide managed service provider that focuses on medical imaging practices throughout the country. Being located right here in Las Vegas gives a key advantage to customers who want to have peace of mind that their backup data is safe and secure in a HIPAA compliant location as well as local engineers to help in the event things go wrong with your data.
Contact us today!
702-933-3273

Award Winning Technology
Easy to use intuitive web interface; complete backup suite

Seamless Cloud Backup
Sends data to our ultra-secure local data center with no extra steps

Secure Encrypted Storage
Backups are encrypted during transit and at rest with 256-bit AES Encryption

Stored in Las Vegas!
Offsite cloud storage is located right here in fabulous Las Vegas with you and our support team.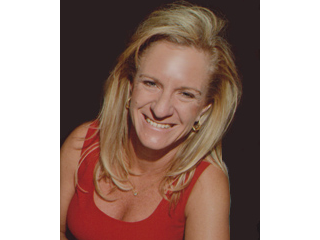 Megan Ferrante
Sr. Backup Administrator
In the late 1990's, Megan started her first IT company in 1999.  Since then, that initial company has grown into many, supporting multiple companies throughout the United States.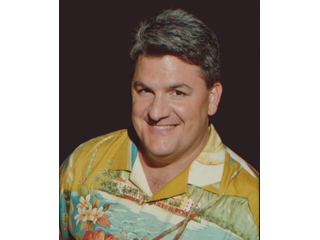 Greg Ferrante
Sr. Network Engineer
With a long successful history in the online business arena, Greg originally pioneered Internet access business in the Carolinas in 1992 becoming the first ISP on the east coast.  30 years experience in enterprise IT data networks and telecom industry.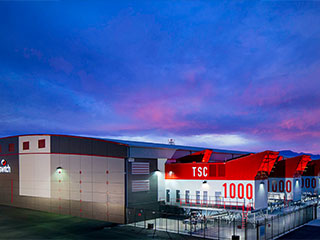 Switch Supernap
Las Vegas
Partnered and located within Switch Supernap data centers in Las Vegas Nevada.